We create brand new corporate identities
Vecro Tech is an independent web agency based in Glasgow that serves many clients across central Scotland. Having worked with a variety of organizations from different industries, they have developed a wealth of knowledge and experience and have learned to adapt to different disciplines and varying business objectives and goals.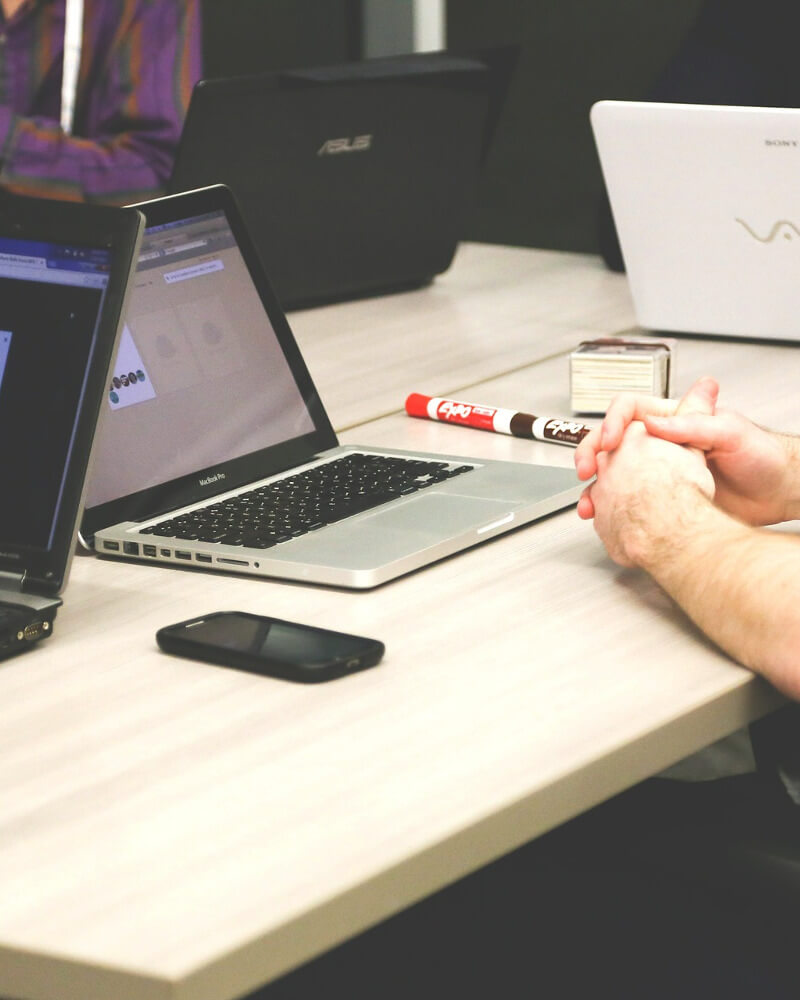 About Us
We create unique experiences
With a strong focus on providing web or ecommerce designs that are developed to be indexed comfortably in search engines and fully functional across all devices from laptops to mobile phones and tablets, making the end user's experience as enjoyable and user friendly as possible.
As well as offering design and development services, Vecro Tech also prides itself on their comprehensive lead generation abilities. Through the careful optimization of your website or store for search engines, or carefully constructed Pay Per Click campaigns based on search terms used by prospective customers in your industry - Vecro Tech can help your business or organization generate very targeted and qualified leads to give you more work or to drive sales up! Moreover, they can strengthen your brand and prospective lead count through meticulously monitored social media marketing campaigns.
We provide high quality and cost effective services
Since our foundation our goal has been to use digital technology to aid the businesses we work with reach their online aspirations.
Whatever your objectives are - whether you require the simplest of websites in order to strengthen your organisation's brand online, or a comprehensive marketing initiative implemented to generate more leads and sales - we can be of assistance. We would love to hear from you so we can discuss your project in mind.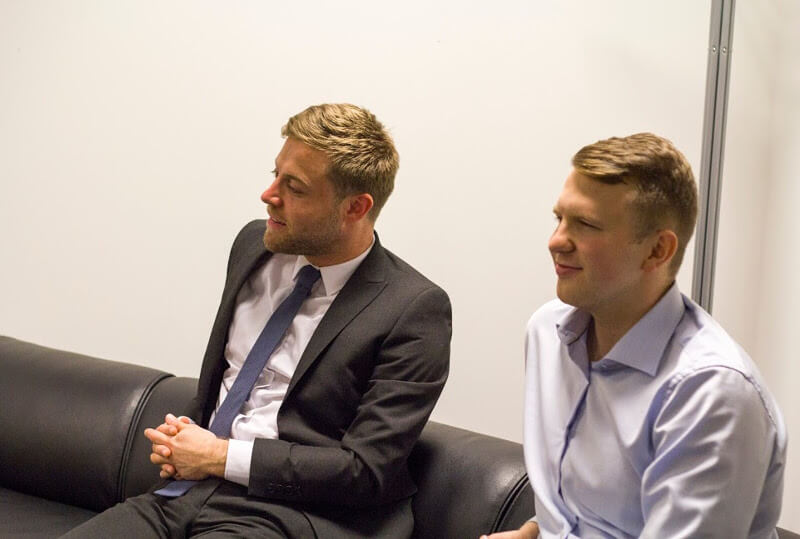 Meet Our Team
Our team consists of highly skilled and knowledgeable experts who have a passion for helping other businesses. We would love to be able to work with you so that we can, as a team, help you meet any and all of your online requirements. Feel free so get in contact to speak to a member of our team.
GREG
DIRECTOR / ACCOUNT MANAGER
JARIS
DIRECTOR / PROJECT MANAGER
STEWART
CONTENT MARKETING MANAGER
ANASTASIA
FRONT-END DEVELOPER