Efficient Campaign Management
Pay per click advertising works exactly as it sounds. Every time a customer clicks on your advert, you are charged a predefined rate. PPC adverts stand out and are displayed around the organic search results. They are a sure fire way to ensure your advert is seen quickly by those looking for your product or services.
Some associated advantages with paid for advertising are instantaneous results. Advertisers can see improvements to their website's traffic almost straight away. Due to the nature of PPC, your budget can also be very flexible, allowing marketing strategies to be constructed based closely on the financial capabilities of the client no matter how big or small. You also have the ability to see statistics with your campaigns which means you can closely monitor potential customer's patterns and behaviours.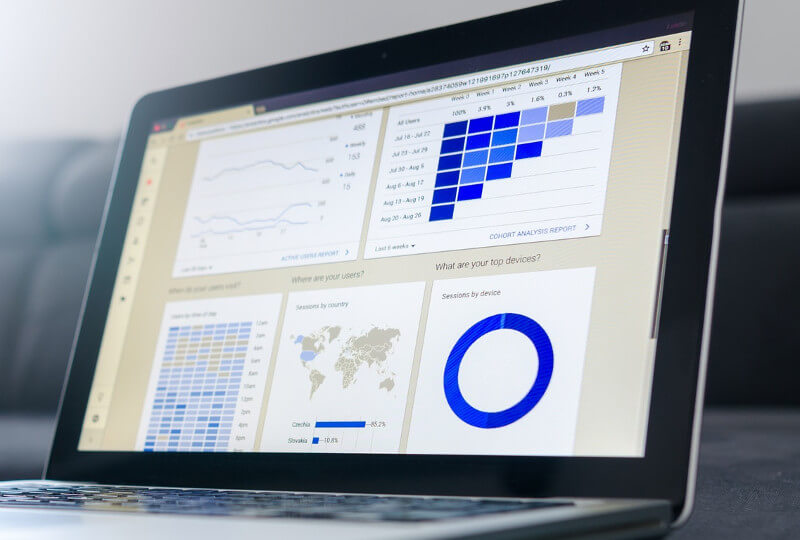 Frequently Asked Questions
We see patterns with the questions people ask. Maybe we already have the answer to your question
This depends on the level of response you are looking to achieve from your paid for advertising. The idea behind paid for advertising is that you will set aside a certain budget. You will then create an advert and every time your advert is clicked on by a visitor, you are charged a certain amount of money. Usually we recommend putting nothing less into the budget than £300 as not every visitor that clicks through to your advert will convert into a lead or sale.
Not all platforms for advertising are useful for every industry. Advertising through social media, for example, might not be as effective if your business deals predominantly with other businesses rather than domestic customers. As most social media channels are platforms for domestic users to interact with each other, allocating money to this channel might not be a wise utilization of budget. Vecro Tech will consider each business carefully based on their target market and industry and be able to advise on the best outlets to advertise through.
If the budget is sufficient, you can expect to see paid for advertising yield results noticeably quicker than organic advertising. Usually, we advise that results can be expected towards the end of the first month, however, this form of advertising does rely on consistency and much like
SEO
, it will continue to increase over time as long as the regularity of adverts is present.
What makes a Campaign Successful?
Every click through to your website is a cost to you! This is why it is vitally important to make sure that every visitor that clicks your ad is as qualified as possible so as to maximize the chances of getting a sale or an enquiry from that lead. Vecro Tech has built a wealth of knowledge in the field of pay per click advertising and in our experience we find that unsuccessful PPC campaigns are usually down to a collection of reasons. One of the primary reasons is poor keyword selection. Sometimes the most obvious keywords are not generating the best results.
Example
A security installations company in Glasgow may decide to choose "security systems in Glasgow" as the key phrase they wish to optimize for. This is undeniably a phrase that will be searched for a lot and will be sure to generate an upsurge in traffic but might not always guarantee a sale. This is because this particular keyword is usually a sign that the person conducting the search is still in the research phase of the buying process and hasn't fully decided upon which specific security system they need – they just know that they need one.
On the other hand, if a customer used the search phrase "wireless intruder alarm in Glasgow" we can assume that they have already conducted enough research and managed to narrow down what kind of security system they would like to purchase. Although these searches will generate less traffic, the customer conducting the search is more qualified and – in more cases than not – in better position to make a decision quickly.
Google Ads
A great method of paid for advertising on the widest used search engine for ultimate exposure of your business to qualified traffic.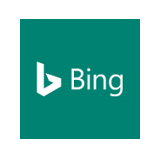 Bing Ads
Although this search engine is not used as much, it provides a cheaper method of paid advertising and still reaches some fantastic audiences.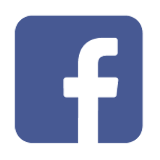 Facebook Ads
A fantastic social media platform which can be utilized for engagement with domestic users for optimum brand exposure.
Why use Vecro Tech to manage your campaigns
Maintaining a PPC campaign can be very time consuming and requires a lot of serious commitment. It requires a lot of consistent monitoring when it comes to managing and updating keywords and adverts. Frankly, not many business owners have that kind of time to dedicate to their advertising. Our sole focus is to achieve results for our clients so – by putting your PPC campaigns in the hands of our experienced professionals – we can give you more time to dedicate to other business tasks.
We also have vast amounts of experience when it comes to keyword selection so, through careful analysis of your market place and its associated keywords and phrases as well as keeping a keen eye on your competitors, we can maximise the amount of highly qualified and relevant traffic visiting your site resulting in more sales or more enquiries.