Quality Web Development
We are experts in web development and have helped many businesses and organizations reach their true potential online. Our web development projects are built to a very high standard and are recognized favourably by search engines. We develop our websites to the highest levels of security to ensure that you are always protected from unwanted visitors and spam! Furthermore, all of our projects are developed with scalability in mind meaning that as your business expands – any associated expansions to the website can be implemented easily and efficiently. This is ideal for new businesses which require a basic website as an initial starting point.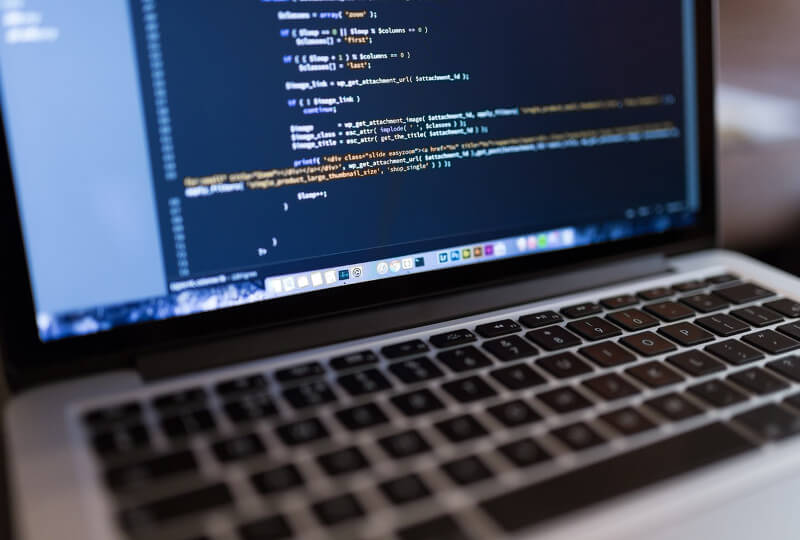 Frequently Asked Questions
We see patterns with the questions people ask. Maybe we already have the answer to your question
If you require a web presence that is purely intended for informational purposes and there is no real interaction required between visitors or staff with the site, then a website would be suffice. If you perhaps have a larger organisation and you wish for an increase in functionality, for example, a website that has an integrated customer portal at the back end, which allows visitors to sign up and create a profile which requires logging in every time they wish to use it – a web app would be a more beneficial option.
Web apps are completely custom built applications created from scratch and is tailored to the very specific needs of the business. Inherently, these projects take much longer and therefor cost considerably more than a basic website. For a completely custom created application, our prices start from £3000.
This is very much dependant on the extent to which the functionality of the web app goes. A timescale can't be accurately projected without firstly knowing what functions the website is required to serve and the budget that the client has set aside. If the client insists on putting more money into the budget, it can greatly speed up the process as it allows for the allocation of more man power.
Technology We Use
We are able to produce fantastic development projects by utilizing the latest technology available. A common option for most businesses is either a WordPress or MODx website. WordPress and MODx are open source content management systems based on PHP and MySQL. They are generally indexed well in google and offer fantastic customizability allowing updates to media and content to be made easily and efficiently. For larger businesses and organizations whose requirements far exceed any usual solutions offered by existing software; turning to a custom build platform may be the best option. Custom development allows you to tailor the software that manages your content and media and much more to your company's exact needs.
Testing
Once Vecro Tech has completed the stage of developing the website, we go through a rigorous testing period to ensure every aspect of your website is functioning the way it is supposed to. Once all the relevant checks have been completed, we then show the site to the client to gain feedback on any changes to content and media that is required. Once the client is absolutely happy with the finished product – we launch the website so you can begin your unforgettable online experience.
1. Requirements Gathering
Meet up to establish desired functions for the platform.
2. Custom Design Creation
Creating a visual representation of the look and feel of the website.
3. Development Of A Platform
Creating the system on which the website will sit.
4. Launch and Marketing
All stations are go and now to attract first visitors to your platform!